Creating content that cuts through!
Connecting with your brand is our business.
Waterfront Media loves getting to know our clients and their businesses. We work closely with you to understand what you want from your business, and why you want it. We have over 15 years' experience in marketing, so you can be confident we have the experience and knowledge to ensure your business is successful.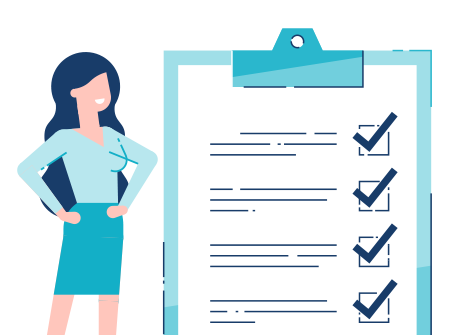 Marketing Consultancy
Develop a competitive edge!
Lacking direction? Unsure where to start when marketing your business? We create marketing plans and strategies that guide your business along the path of success.
Copywriting
Never underestimate the power of the written word!
Words have the power to draw people to your website, entice, motivate, challenge and compel consumers to buy now, book or find out more. Many business owners don't have the time to carefully craft an on-brand message. Our copywriting services include

Website copywriting
Blog writing
Email newsletter set up and creation
Brochure and advertising copy
Press releases and corporate profiles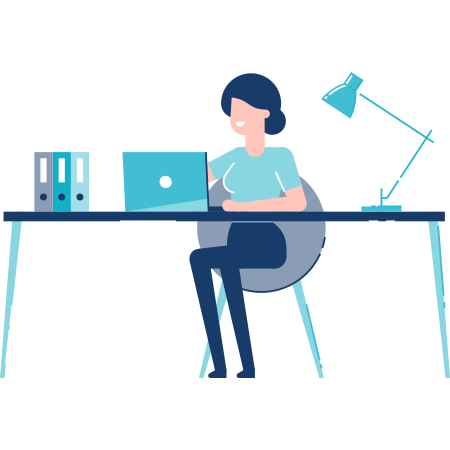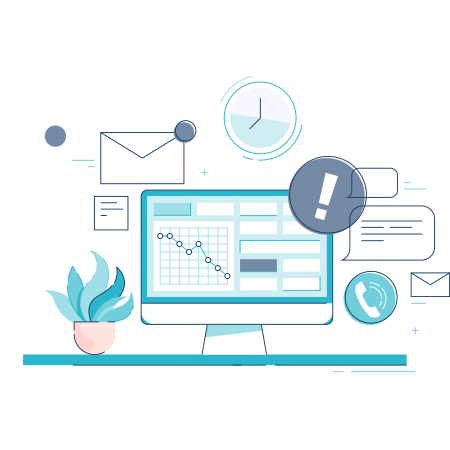 Google Ad Campaigns
Google Ads helps you connect with the right people, at the right time, with the right message.
A Google Ads campaign can drive sales, get leads, increase website visits and build awareness.
Stay focused on growing your business while Google's smart technology does the heavy lifting to drive better results from your advertising.
Get in touch today for a chat about your business goals

I engaged Lisa for a review of my website copy. The service received was truly outstanding and of high quality. Lisa is very professional, very efficient and excellent to work with. She was able to turn my website copy into very engaging language whilst at the same time keeping my personal touch. Thank you very much Lisa, I highly recommend your services to anyone.
Susanne Meisert – Director
CareerVibes Pty Ltd

Lisa is a talented and experienced marketing professional, who combines a high quality of service with a friendly and engaging disposition. Her skills cover traditional and digital marketing for both B2B and B2C campaigns, as well as thorough engagement with content marketing and social media. 
Luke Frost
Director of PR Deadlines